There are numerous scenarios where it pays for companies to engage off-duty police officers for help with VIP protection, crowd control or general facility security. During major events that draw large crowds, scenarios involving a visit by a high-ranking executive, large-scale terminations of employees or turnarounds at facilities, leaders may require extra hands to provide security, and thus have to consider whether to work with off-duty police officers.
There are certain factors that make off-duty police officers particularly helpful: Trained police personnel are a good choice if there is the potential for a situation to become tense or physically hazardous. When there is a risk of dangerous friction between a crowd and management, or within different groups of individuals, the ideal course of action is to defuse that tension and ensure it doesn't bubble over into danger.
Off-duty police officers can deter trouble with their mere presence or, if problems threaten to break out, they can likely de-escalate conditions before such conditions threaten physical safety. Increasingly, police departments are specifically preparing their personnel to neutralize intense situations. These skills can prove invaluable in security work performed off-duty by police officers.
De-escalation plays an increasing role
There is a major focus among police departments today on skills and knowledge related to keeping situations from turning hazardous. With officers called upon to control crowds and quell civil unrest as part of their duties, it pays to know ideal ways to prevent and stymie violence. Strengthening community relations is a major objective today, as InPublicSafety contributor Christopher McFarlin pointed out, and de-escalation training helps the relationship between police officers and citizens stay positive and stable.
As McFarlin stated, de-escalation is simply an intelligent and safe way to approach any potentially tense situation. Officers who practice the related processes and become adept at using words and actions to impose calm are likely to see their own performance increase, as well as inspire more trust in their communities. Having a wide variety of observation and intervention tactics to choose from can assist police officers in the situations they encounter almost daily.
While some observers may regard a new focus on de-escalation as embracing a "buzzword," McFarlin refuted those claims by explaining that the positive impact of using these tactics applies to officers as individuals. When these individuals are knowledgeable about gaining control of situations threatening to erupt around them, they encourage safety in general.
Applying new approaches
For examples of successful de-escalation tactics in the law enforcement world, the Ventura County Star highlighted a four-hour standoff that resulted from police being sent to perform an eviction. While a common approach to the situation may have involved forcing entry to the residence and attempting to subdue the knife-wielding resident, police officers decided to take a quiet approach, withdrawing and waiting. The woman emerged later, without a weapon, and was arrested peacefully.
The news provider explained that departments are increasingly training officers to handle such situations through new and different means designed specifically to keep violence from erupting. This training can prove valuable in everyday policing scenarios and help keep communities safe and happy with law enforcement personnel.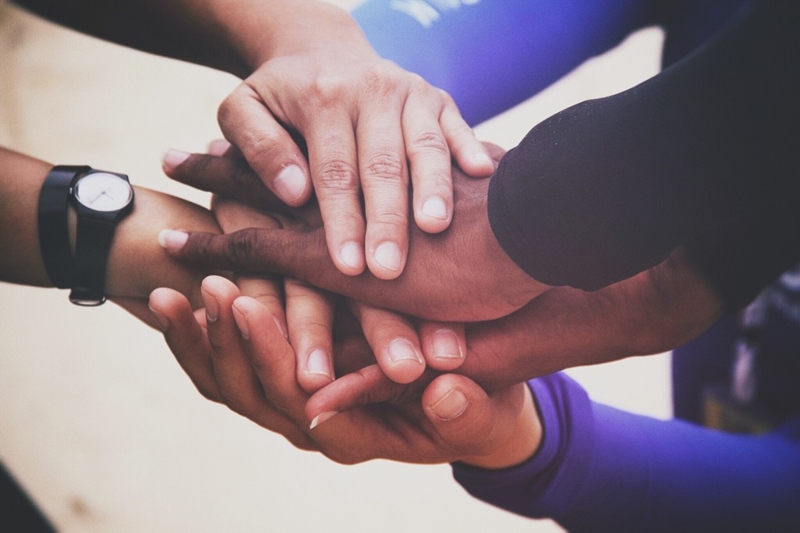 Hiring the right personnel
The fact that many of today's police officers are trained in non-violent resolutions is a point in favor of hiring these individuals for off-duty work performing security functions. While private-sector security guards may be limited to an "observe and report" mentality and set of tactics, police officers come with the training and experience they receive while on duty. The same skills that keep communities happy can work in protection scenarios.
In ideal scenarios, off-duty police officers will not have to resort to acting directly to calm situations down. It is possible that the mere presence of trained personnel providing security will prevent dangerous circumstances. Harmful or disruptive actions become less attractive to potential perpetrators if there is a visible security presence. Therefore, the very act of hiring off-duty police officers can help keep a tense situation from erupting.
Employers interested in using off-duty police officers to keep their personnel or facilities secure have their choice between a more low-key approach of hiring these personnel to wear civilian clothes or the more direct approach of deploying them in uniform. This and other considerations should be determined based on the expected conditions and perceived level of risk.
Hiring off-duty police help can be a low-liability option for companies. When businesses work with an insured and experienced services provider, they can make sure personnel have multiple types of insurance coverage. In case trouble does occur, this reduces the hiring company's liability and risk.